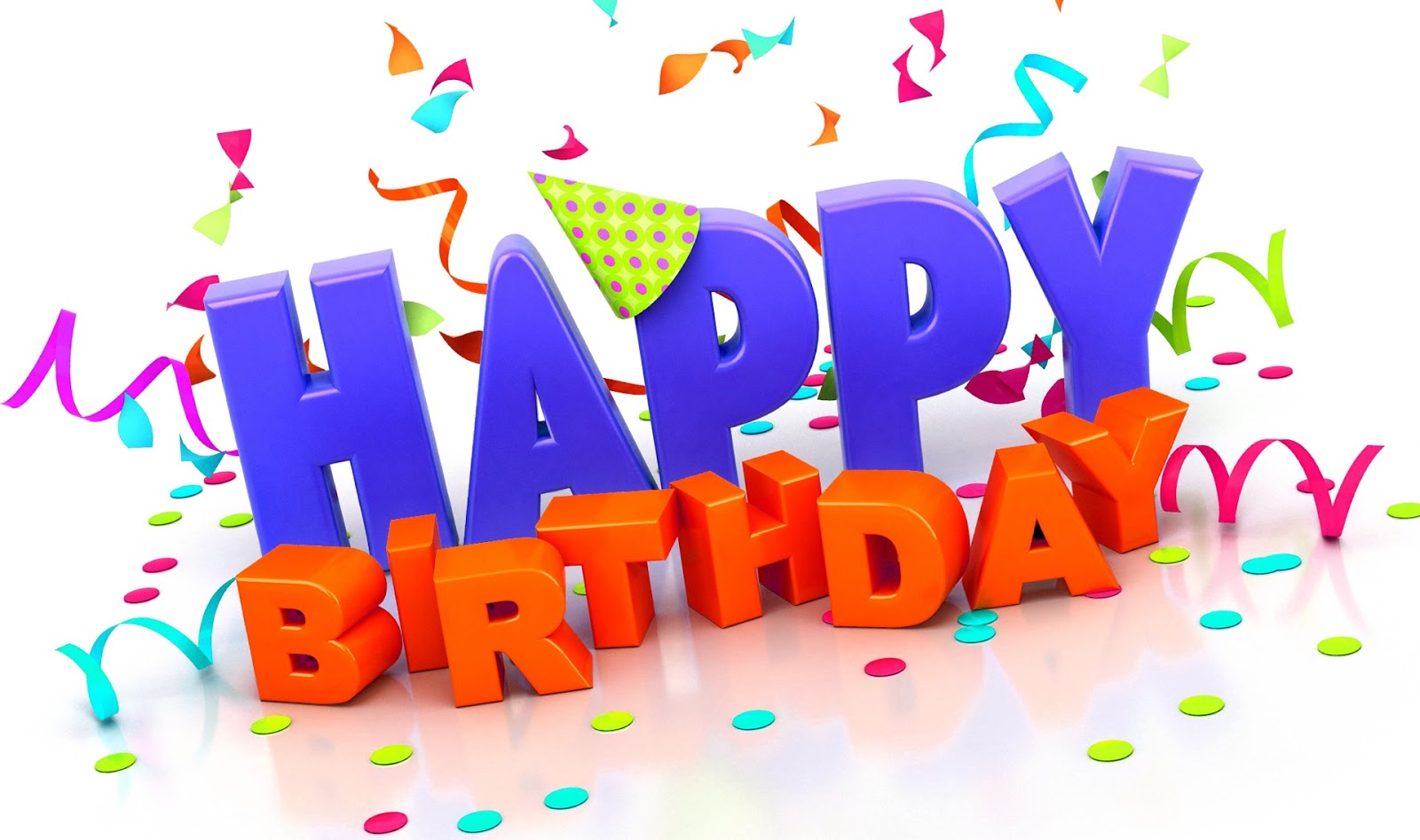 Birthdays are a special time, especially for children. It is important for you to make arrangements PRIOR to your child's special day with your child's teacher. Any items brought in to share MUST MEET NUTRITIONAL GUIDELINES.
While every teacher/classroom has a different way to recognize birthdays, it is important to remember that school is NOT a place to hold your child's party. Goodie/party gift bags should not be brought to hand out in class. Food cannot be shared in our cafeteria and presents should not be brought to school for a child to open. Please do not have gifts or flowers delivered to school for your child. They will be held in the front office until the end of the day.
You can have your child's name displayed on the school marquee the week of their birthday for $10. Click here to print the form. Fill it out and bring it in with cash/check to the office. Or you can pay via Acorn.
Birthday Cookie Cakes are available from the cafeteria. Click here for more information.