Interested in paying for things such as students fees, yearbooks, and field trips online in the comfort of your own home with a credit card?  Then follow the steps below to get started.  Your MyStudent Parent Portal is also necessary to view your child's attendance, progress reports, and report cards.
Rycor is a secure, streamlined system (replacing Acorn) and enables parents to add school purchases to their shopping cart for multiple children at different schools, and complete transactions through the use of a credit card. This does NOT include lunch payments.
Step 1: Set up a MyStudent Parent Portal Account
*In order to use Rycor (see Step 2) you need to give the system 24 hours to link your Parent Portal account to the Rycor system*
Step 2: Student Fees/Rycor (24 hours after initial set up in MyStudent Parent Portal)
In the blue Parent Account Activation box, select "Continue"
Enter the email address associated with your Parent Portal account and select "send email"
This will generate an email that prompts you to activate your account
Open your email and click the link
Continue by creating your password and activating your account
Once this is completed, you can view fees and items that can be purchased
Please note, this will NOT change the process for putting funds on your student's meal account. In order to do so you will still go through MySchool Bucks.
Step 3: Ready to Use
Example of what you will see when you sign in: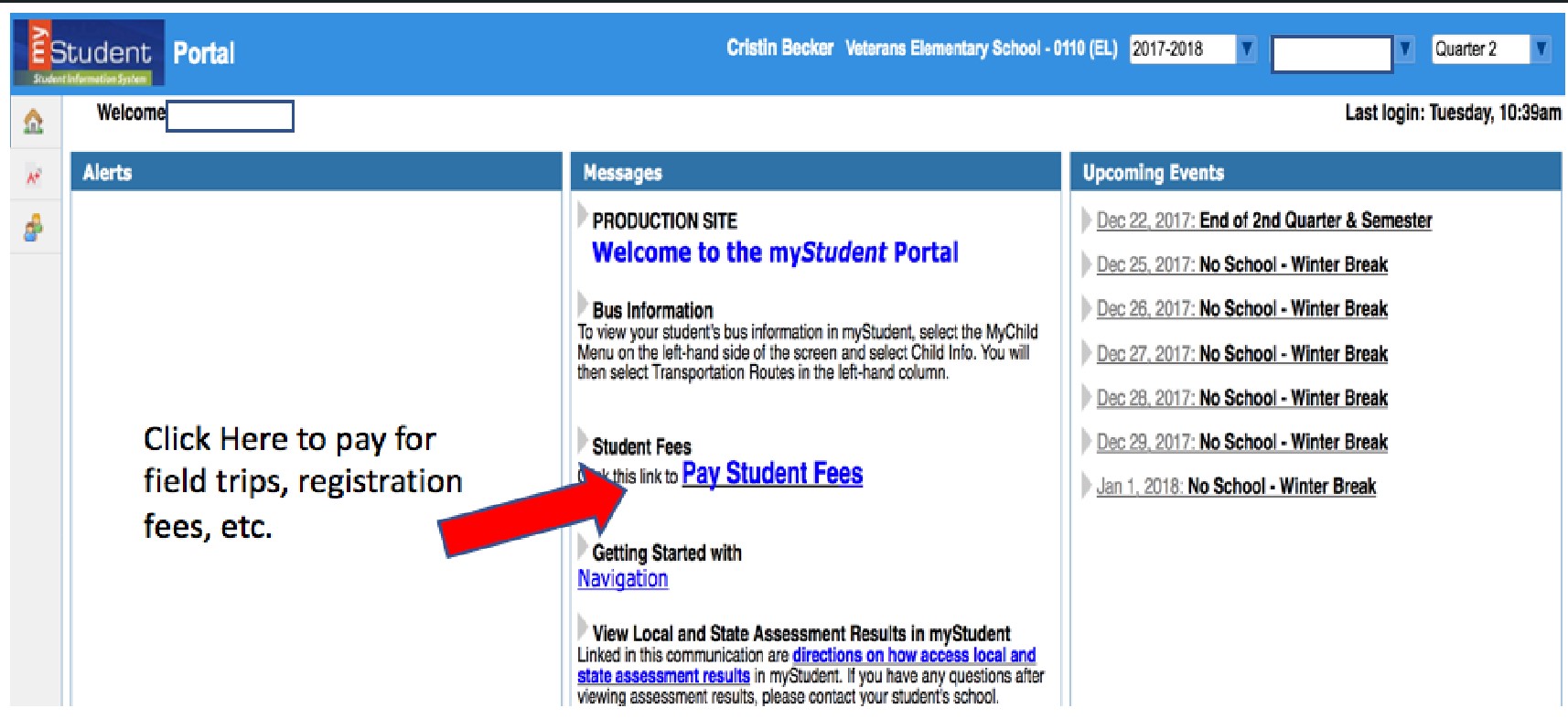 You will then sign into Rycor, using the e-mail address associated with your MyStudent
Parent Portal account
Select your child's name from the tab next to the summary tab
Scroll down to additional items and select the item you are wanting to pay for
Follow check out directions (very similar to online shopping)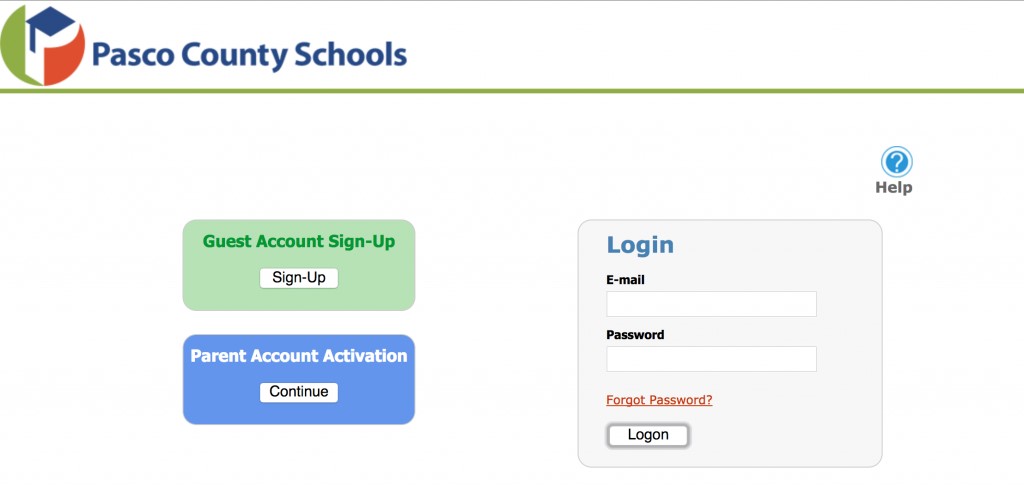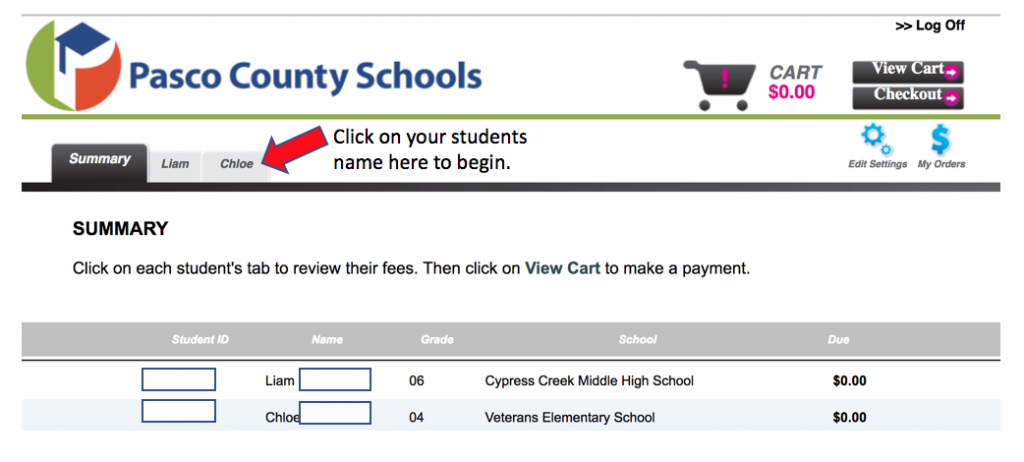 Have Questions?  Please e-mail our bookkeeper Jennifer Northey.